Experience. Capabilities. Quality. Care.
Alone, these traits would set Wayne Moving & Storage head and shoulders above our competition. But the real reason we're a leader in the moving and storage industry is those traits enable our commitment to customer satisfaction. It's that commitment that makes us the ideal partner for moving, storage, warehousing, assembly, and logistics.
Wayne Moving & Storage brings together the important elements of a relocation or warehousing need under one roof. This allows us to apply over 30 years of experience to every aspect of our work with customers. Whether it's combining our in-house moving and storage resources across the Tri-State area, or working with us alongside our trusted affiliates, you'll have an award-winning partner that brings value with experience.
A safe and streamlined move and efficient warehousing and logistics depend on the quality of the tools we use. That's why we use the most modern equipment available to our industry and maintain those resources to exacting standards.
We partner with our clients to give them the best service in the industry.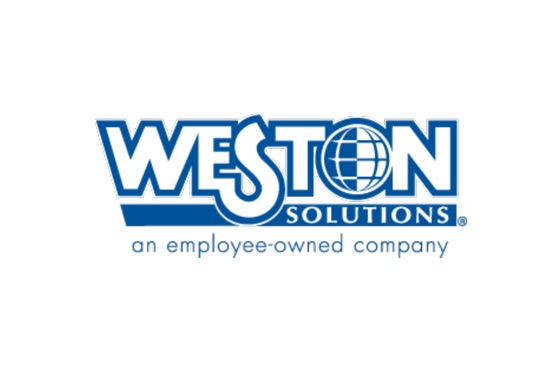 "I've worked with Wayne at least 20 years. They provide personal service – we deal with the same person most of the time, he's hands-on as to what we need, works with us, and he'll tell us what's possible – a great relationship.
We've bid different jobs out and we have used other companies over the years, and it has not worked out so well. We always come back to Wayne – what they promise is what we get. The job gets done and safely. They also use the same supervisors, so we're used to them and they know what we need – customized, personal service."
"I've worked with them for 12 years, and they've been working for J&J since before I arrived. I appreciate their flexibility, quality of work, attention to detail, and timeliness. Unlike other vendors we deal with, they have a vested interest in the Customer doing well. I manage space in both PA and NJ and we have a lot of office and lab moves. Their depth of knowledge to move all kinds of equipment, to bring in expertise like using cranes when needed – they know what they can handle and what they cannot.
I wouldn't go back to another moving company. I need a variety of skills and services; other companies don't do it all so I would have to deal with multiple vendors. Anyone can move things, but I need more than that. They understand Customer Service – probably one of our best vendors in that aspect."
Wayne Moving & Storage extends the reach of our capabilities by networking with only the best partners in the industry.