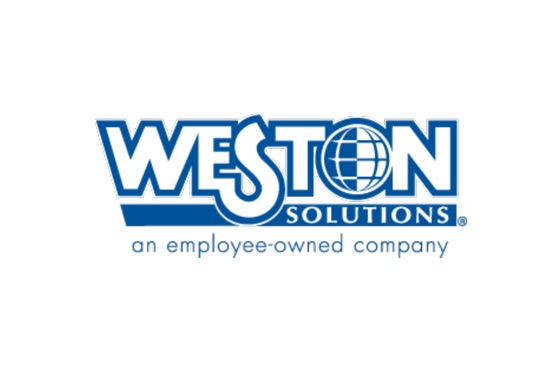 "I've worked with Wayne at least 20 years. They provide personal service – we deal with the same person most of the time, he's hands-on as to what we need, works with us, and he'll tell us what's possible – a great relationship.
We've bid different jobs out and we have used other companies over the years, and it has not worked out so well. We always come back to Wayne – what they promise is what we get. The job gets done and safely. They also use the same supervisors, so we're used to them and they know what we need – customized, personal service."
"I've worked with them for 12 years, and they've been working for J&J since before I arrived. I appreciate their flexibility, quality of work, attention to detail, and timeliness. Unlike other vendors we deal with, they have a vested interest in the Customer doing well. I manage space in both PA and NJ and we have a lot of office and lab moves. Their depth of knowledge to move all kinds of equipment, to bring in expertise like using cranes when needed – they know what they can handle and what they cannot.
I wouldn't go back to another moving company. I need a variety of skills and services; other companies don't do it all so I would have to deal with multiple vendors. Anyone can move things, but I need more than that. They understand Customer Service – probably one of our best vendors in that aspect."